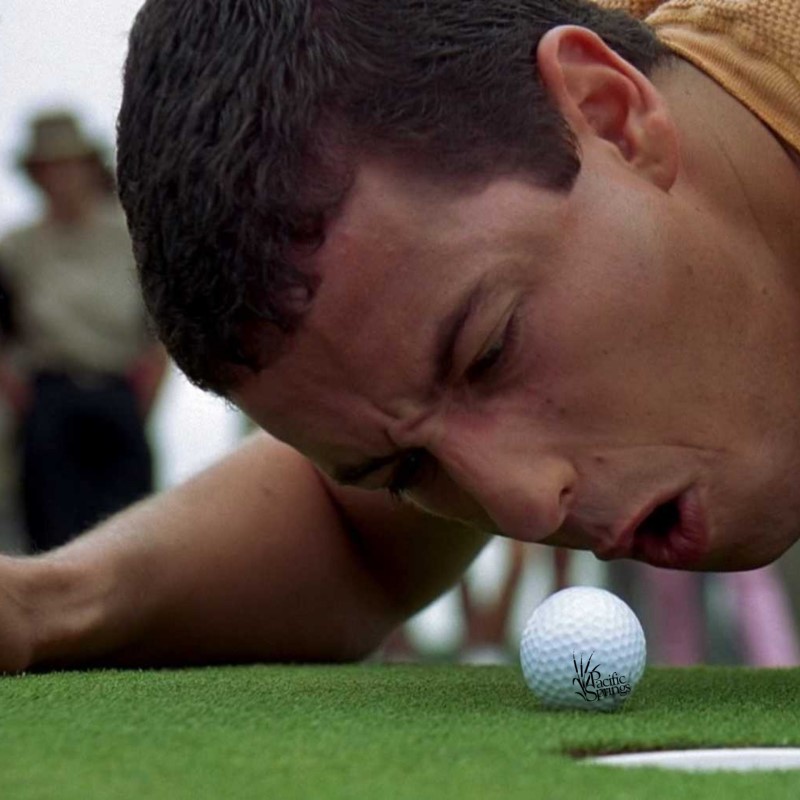 Happy Gilmore Anytime League (SOLD OUT)
A Golf League That Fits Your Schedule: Play Any Time You Want!
Information: 2023 Happy Gilmore Information
For League inquiries, please call the pro shop at 402-330-4300 or click the link to sign up online.
SOLD OUT
---
Friday Couples League
Pacific Springs Couples League is for those who are married, dating, or just friends… Couples League plays on Friday evenings and begins on June 2nd for 13 weeks. Shotgun start 6 pm.
Information: Friday Couples Info Sheet 2023
League Registration & Payment
SOLD OUT
---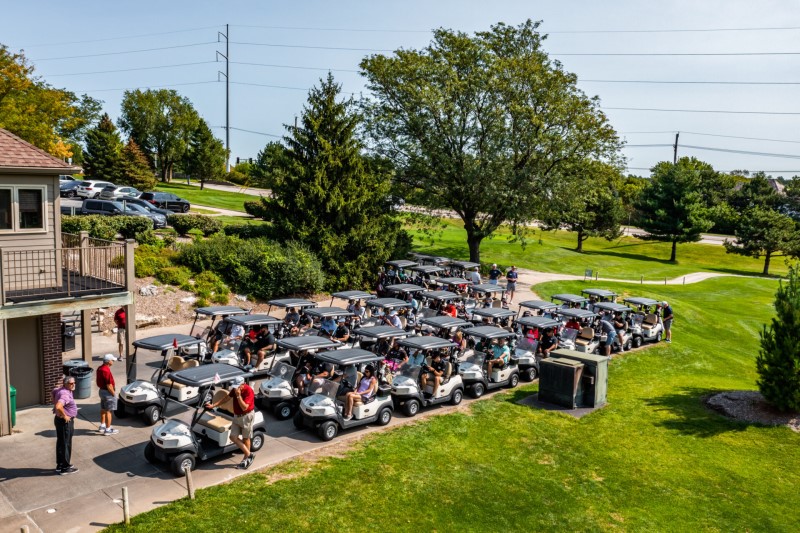 Senior League
SENIOR LEAGUE IS NOW FULL!
Pacific Springs Senior League is for those 60 and over. Senior League plays on Wednesday mornings for 21 weeks. Dates - April 19th thru Sept 13th
Information: 2023 Senior League Information
League Registration & Payment
SOLD OUT
---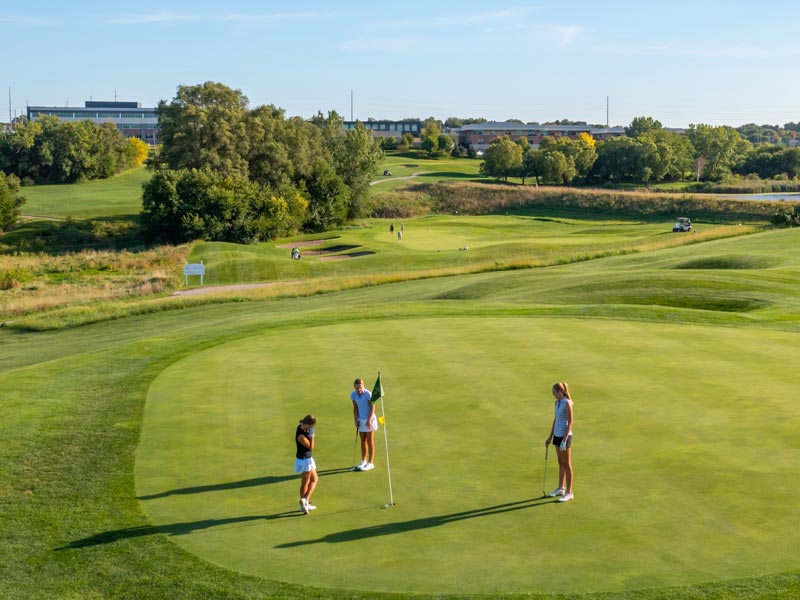 Junior League
JUNIOR LEAGUE IS NOW FULL!
Pacific Springs Junior League is designed for experienced junior golfers. This is not an instructional league. The goal is to build their confidence, improve their skill, and have fun on the course! Staff representatives will be on the course during play for assistance/supervision.
This is a Tuesday morning league that shotguns at 8am starting May 30th and runs for 8 weeks, ending on July 25th. Most weeks are scramble play and best ball.
Additional League Information:
Max of 52 Players - Lunch opportunity after golf
Age Groups of 10-13 and 14-17
League Ending Banquet/Awards
Weekly Flag Prizes
SOLD OUT
---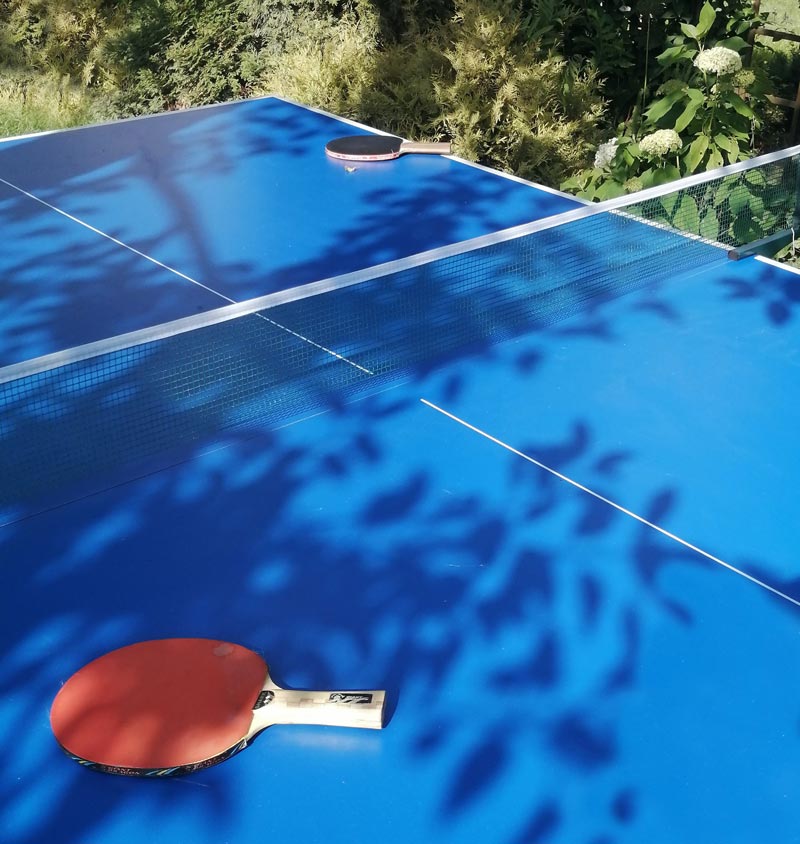 Ping Pong League - Sold Out
Pacific Springs Ping Pong League is back! Join us for a seven-week session. All player types may enter.
League begins October 24 at 6:30pm
Monday Ladies Night Any Level $75 per player
Tuesday Mixed Open Play Any Level $75 per player
Thursday Advanced Players Only (Like a really good garage player and above) $75 per player